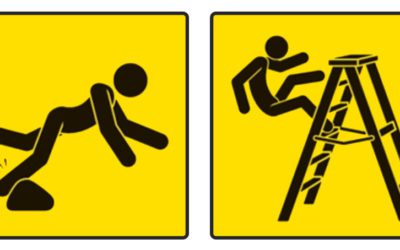 Falls are the leading cause of accident-related injuries. But did you know that most falls are from the same level, caused by slipping or tripping?
OSHA regulations state that walking/working surfaces should be clear of hazards. It's important to keep working areas clear of hazards like protruding nails, splinters, holes, loose boards, leaks, corrosion, and wet conditions, which can all contribute to incidents and injury.
Working areas should be well-lit, and employees should be mindful of trip hazards.
read more